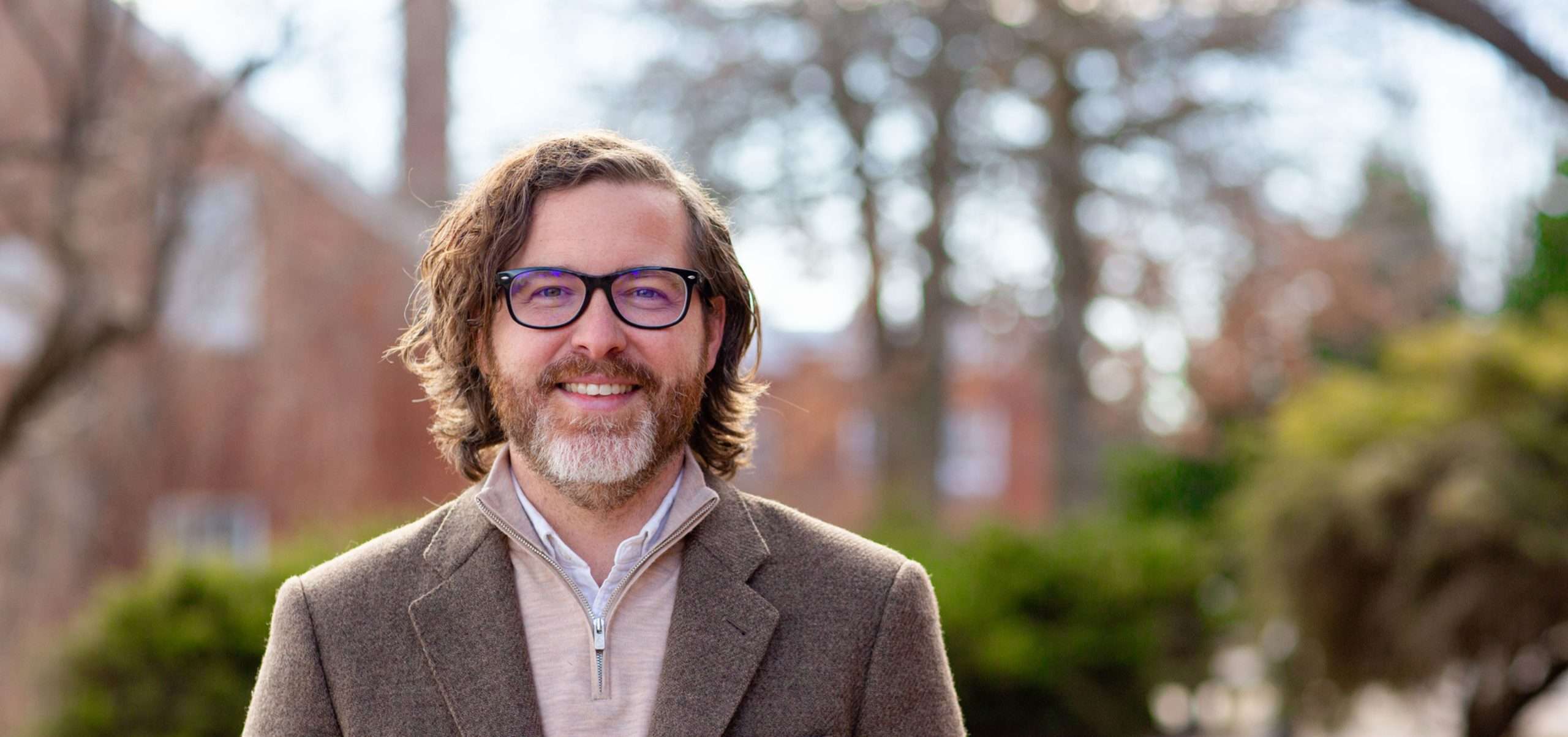 Dr. Jacob Alan Cook
Theologian, Ethicist, Teacher, Author
Jacob Alan Cook investigates how people move from an ideas-based sense of security about who they are and what they are doing in the world toward a more vibrant, relational posture of faith. He is actively studying and experimenting with creative practices for Christian moral formation in both the academy and local church-communities.
Cook's first book, Worldview Theory, Whiteness, and the Future of Evangelical Faith, is out now along with a series of articles on Baptist News Global introducing its hypothesis.
He is currently the academic program director for Eastern Mennonite Seminary's "Pathways for Tomorrow" grant from the Lilly Endowment Inc. and a visiting assistant professor. The Pathways initiative was conceived to help theological schools better understand and meet the needs of congregations and their leaders—and, in the process, to become more viable themselves as schools intending to serve the church and the world. And at Eastern Mennonite, Cook is exploring new ways to form leaders who know and do the practices that make for peace.